Havocfest 2014
on
October 30, 2014
at
11:56 pm
It's that time of year where we dress up and play pretend! You can tell where my mind has been lately, as all of the costumes this year have a certain theme.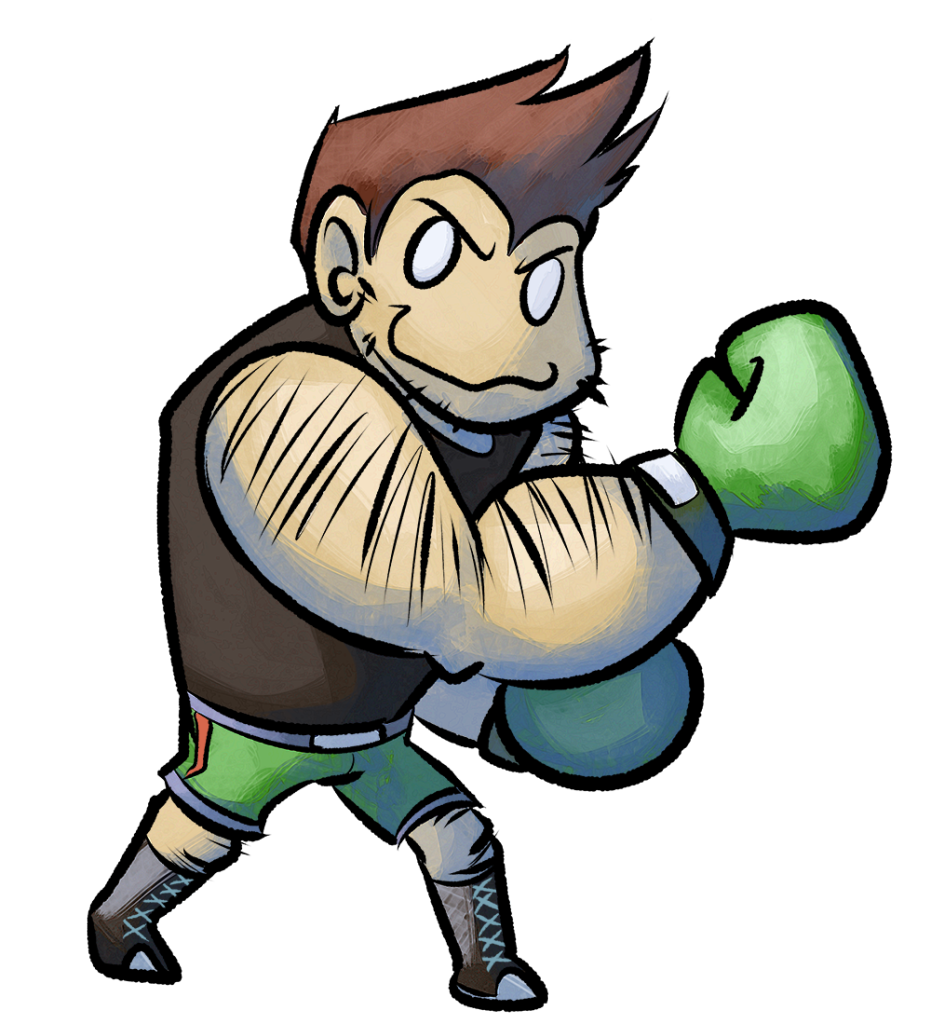 If you want to see last year's art, click here.
BUT WAIT! THERE'S MORE!
Super sibling team Chynna and Bastion have teamed up to make the best darn costumes the world has ever seen (and to kidnap a royal little sister). I could try to express how much this means to me to see these guys brought to life, but words fail.
WE HAVE COSPLAY, GUYS. COSPLAY.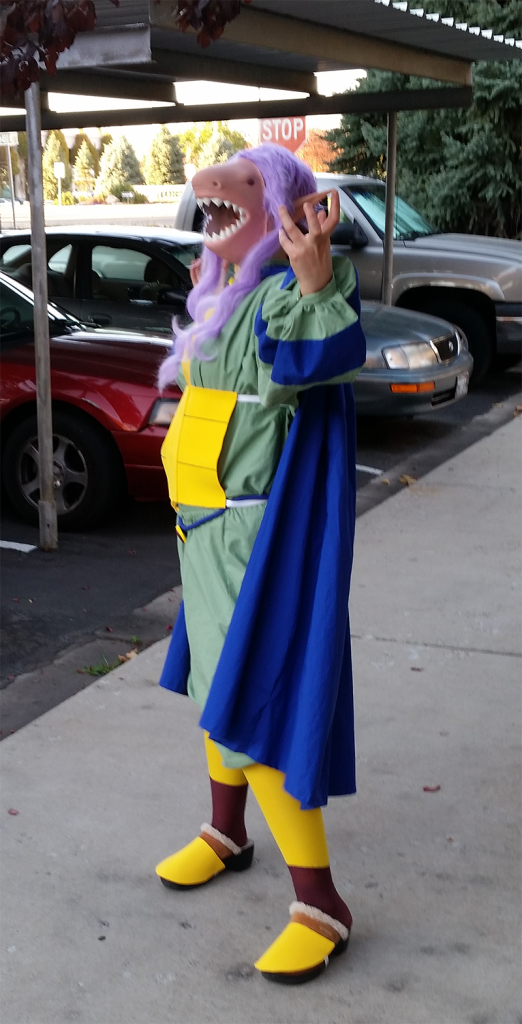 A WILD HAVOCFEST TO ALL!!